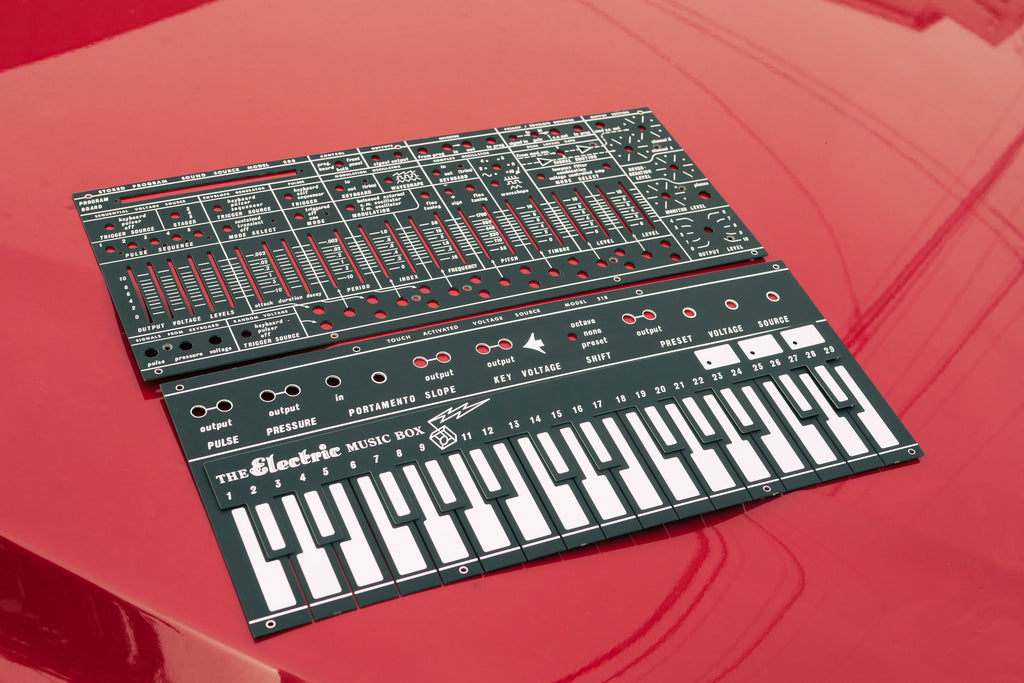 LTD EDITION BLACK AND GOLD EASEL KIT
Limited Edition Black and Gold Easel Kit. The kit includes the following:
- 208 REV2.1 KIT
- 208 BLACK PANEL
- BLACK 218 REV2.1 KIT
- 211 REV2.0 PSU
NOTE: the photo shows a Black and Silver Easel Kit. The versions now sold have been changed to Black and Gold for improved reliability.
Only PCBs are included with kits. A Microcontroller Card is needed for the 218 Kit. It is sold separately here.